Areas We Serve – States
At PetroChoice, we serve companies all across the nation. We expertly deliver lubricants, equipment, and many services in 31 States with a direct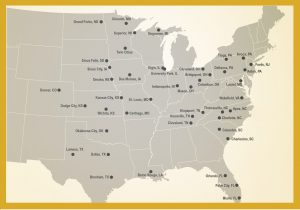 distribution footprint that covers much of the Eastern Seaboard down through Florida and sweeps West across the country to the Central states from Louisiana in the South to North Dakota in the North. We also reach as far West as Colorado. PetroChoice works closely with a national group of jobbers and resellers nationwide which means our Proprietary Brands including: Medallion Plus, Universal Lubricants, Dyna-Plex 21C, and Eco Ultra among others can be delivered in all 50 States. To find out more submit a contact request by clicking here.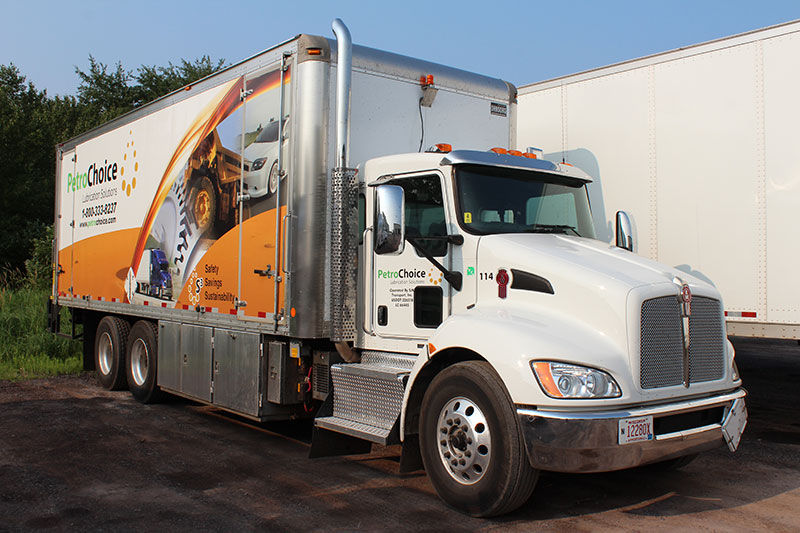 We have a passion for problem solving and doing the right thing for our customers. We constantly look for ways to help you increase your equipment uptime, lower risks, extend drain intervals, and ultimately lower your total cost of ownership (TCO). We do this through our Safety, Savings, and Sustainability or S3 program.
We deliver in states including:
Pennsylvania
Maryland
New Jersey
New York
Illinois
Delaware
Virginia
West Virginia
Ohio
Florida
Indiana
Kentucky
Iowa
Wisconsin
Upper Michigan
North Dakota
South Dakota
Minnesota
Tennesse
Georgia
North Carolina
South Carolina
Kansas
Texas
Oklahoma
Nebraska
Missouri
Louisiana
Colorado
We have the best lubrication solution for you no matter your industry, application or level of need (from quarts and pails, to kegs, drums, totes and bulk). PetroChoice delivers contamination control products as well including filtration, transfer containers, filtering equipment. and reprocessing. So trust that PetroChoice will deliver the correct product, service, and/or equipment tailored to your specific needs.  Contact us today to learn more!
Don't see your state listed?  Fill out the 'contact us' form and let us know.  PetroChoice may be able to provide the products and services you need from one of our nearby facilities.