Antifreeze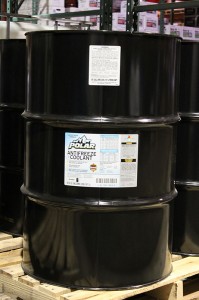 PetroChoice delivers antifreeze throughout all of the markets we serve. Antifreeze is a vital engine fluid necessary to keep your operation running smoothly. PetroChoice offers antifreeze in cases, drums and bulk.
Some of the brands we make available include:
Peak Global
Final Charge
Fleet Charge
Generic Green
Full Force Green
Mobil Delvac ELC
Cummins Fleetcool
Contact your local PetroChoice location to find out exactly which brand(s) are available in your market. Fill out the request form or quote form on this page to have someone contact you.