Tank Monitoring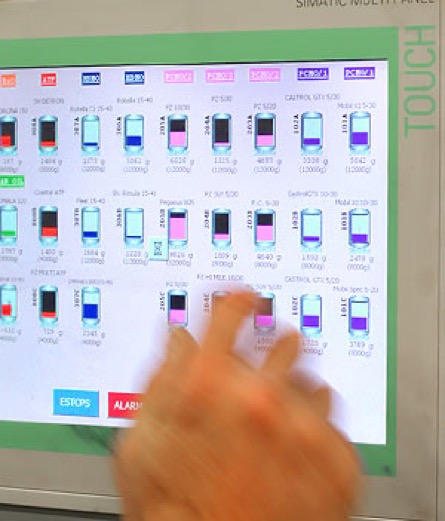 The PetroChoice tank inventory monitoring system helps customers stay profitable by minimizing or eliminating product outages and costly last-minute orders. Our tank monitoring system allows multiple tanks to be managed remotely, with continual inventory level tracking. PetroChoice's trained technicians will help you install the tank monitoring system, calibrate the equipment, and establish alert and alarm levels. Our tank monitoring services include the development of a replenishment plan, the review inventory data with you on a regular basis, as well as training for accessing and using the inventory information.
Advantages of tank monitoring include:
Never run out of product
Know your consumption rates
Cut inventory management costs
Eliminate reporting errors
Reduce inventory fluctuation
Contact PetroChoice to learn more about how our tank monitoring system can help keep your business productive and profitable.