Engine Oil Filters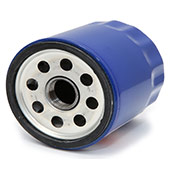 Whether you are trying to control maintenance costs for a fleet or trying to offer a competitively priced and profitable automotive filter to your repair shop, quick lube or dealership customers, PetroChoice will work with you to fulfill your engine oil filter needs.
The great engine oil filter companies we team up with to keep you in the game include:
Donaldson
Valvoline
Pennzoil
Eco Guard
Truck and Heavy Equipment Fleets:
You need to keep your fleet operating efficiently every day, whether you are a trucking company maintaining or growing your profitability; a municipality keeping the roads clean and safe; or a construction company with a hard working fleet of off highway heavy equipment. Keep your engines running well with the best filters available on the market. Let PetroChoice take a look at the filters you are currently using in your fleet's engines and we can cross them with the top filter products we carry today.
Quick Lubes, Service Shops and Dealerships:
Your PetroChoice Representative has a great selection of engine oil filters for your retail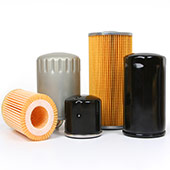 operation. We will review our mix of products with you to help you find the line(s) that help you stay competitive in the extremely challenging oil change marketplace.
Fill out the contact form on this page to learn more today. We will gladly have a PetroChoice representative contact you directly to see how we can serve you.
Note: Not all brands are available in every market, please contact your nearest location to learn more.