Commercial Vehicle
Delivering Productivity to the
Commercial Vehicle Industry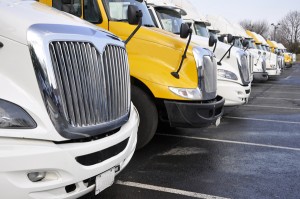 Lubrication Solutions to Keep Your Heavy Duty Commercial Vehicles on the Road
PetroChoice is the proven leader in providing the products, services, and equipment for the often extreme conditions of the open road. Whether you are an owner operator, manage a fleet of trucks, or run a municipal bus line, we help keep you going while lowering your total cost of ownership.
Product Selection

PetroChoice has a broad selection of products to meet the demands and ever-changing environmental regulations of the commercial vehicle industry. From motor oils, transmission fluids, and DEF, to gear oils, filters, and coolants, we carry the best brands in the industry. We are one of the only distributors that will ensure clean oil on delivery, and assist you in keeping it clean while in storage and prior to use.
Services

Our highly qualified personnel will assist you with every step, from extending your drain intervals to developing a comprehensive maintenance program. PetroChoice is your one stop shop for the commercial vehicle lubrication solutions that you need to stay on the road.
Equipment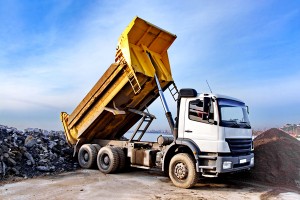 PetroChoice has programs tailored to meet the custom needs of your application. We offer bulk fuel and lube tanks, delivery and installation of automatic lubrication systems, filter carts, vacuum dehydrators, and many other equipment solutions. Contact us today.
PetroChoice…Productivity Delivered!